PRODUCT
Pinstripe® Shwr Trim Pure, Less He...
Pinstripe® Shwr Trim Pure, Less Head-crs - Vibrant Brushed Nickel
Kohler model number: K-TLS13134-3A-BN
UPC: 885612666994
With its smooth, clean silhouette, Pinstripe Pure evokes a sense of relaxed luxury and vintage 1930s American style. This shower trim with cross handle creates a strong design statement in traditional to contemporary bathrooms. Pair this trim with a Rite-Temp pressure-balancing valve, which maintains your desired water temperature during pressure fluctuations.
Questions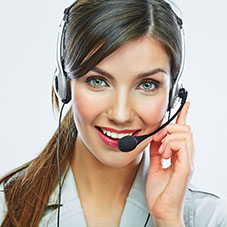 Our professionals are available to assist you with your selection of Kohler products.
Contact Us
Available Options
Pinstripe® Shwr Trim Pure, Less Head-crs - Vibrant Brushed Nickel