PRODUCT
Barstow 6 Light Pendant Polished Ni...
Barstow 6 Light Pendant Polished Nickel
Hudson Valley model number: 8819-PN
UPC: 806134189327
Colonial architecture joined aesthetic splendor with symbolic significance. Hexagonal pulpits symbolizing power majesty wisdom love mercy and justice served as the focal point in early American meeting houses. Drawing on this architectural tradition we cap the perfect symmetry of Barstows six-sided lantern with an ornate cupola to form a shape as eye catching today as it was to bygone congregations.
Questions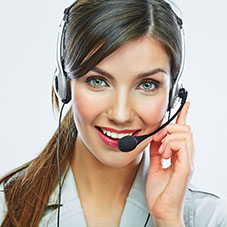 Our professionals are available to assist you with your selection of Hudson Valley products.
Contact Us
Available Options
Barstow 6 Light Pendant Polished Nickel