PRODUCT
Cornwall 2 Light Bath Bracket Polis...
Cornwall 2 Light Bath Bracket Polished Chrome
Hudson Valley model number: 822-PC
UPC: 806134128043
Celebrated in the early 20th century for its strong yet open framework the apothecary sink is cherished still. We designed the Cornwall bath collection with inspiration from the pipe-and-ball metalwork of the original sink of this kind. Mouth-blown cylinders of opal glass and cast-metal socket holders manifest timeless style.
Questions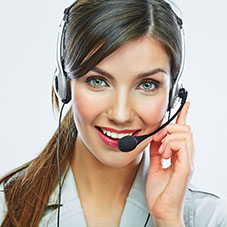 Our professionals are available to assist you with your selection of Hudson Valley products.
Contact Us
Available Options
Cornwall 2 Light Bath Bracket Polished Chrome