PRODUCT
Wellworth® 1.28 Gpf Tk 14 W/ins,r...
Wellworth® 1.28 Gpf Tk 14 W/ins,rh - Biscuit
Kohler model number: K-4841-UR-96
UPC: 650531975409
An American classic, this Wellworth high-efficiency toilet tank features innovative technology for powerful, low-consumption flushing. At an economical 1.28 gallons per flush, this tank provides up to 16,500 gallons of water savings per year compared to a 3.5-gallon toilet. A protective coating on the inside of the tank helps keep moisture from condensing on the outside. This streamlined tank combines with a coordinated bowl to offer a high-efficiency flush.
Questions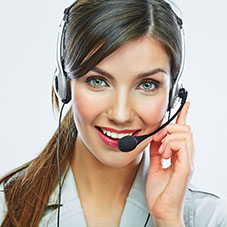 Our professionals are available to assist you with your selection of Kohler products.
Contact Us
Available Options
Wellworth® 1.28 Gpf Tk 14 W/ins,rh - Biscuit