PRODUCT
Tea-for-two Massage Whirlpool - Bla...
Tea-for-two Massage Whirlpool - Black Black
Kohler model number: K-856-M-7
UPC: 087206913068
Sink into Tea-for-Two's comfortable contours for the Massage Package, an invigorating combination of hydromassage jets, backjets, and neckjets that simulate a professional full-body massage. Independently adjustable jets let you create a custom massage every time, fine-tuned with the easy-to-use keypad and remote control. Available in an array of colors to compliment any bathroom decor.
Questions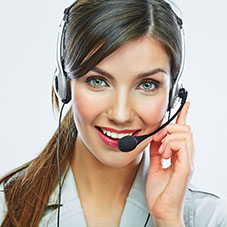 Our professionals are available to assist you with your selection of Kohler products.
Contact Us
Available Options
Tea-for-two Massage Whirlpool - Black Black