PRODUCT
Components™ Rite-temp® Show...
Components™ Rite-temp® Shower Valve Trim With Diverter And Industrial Handle, Valve Not Included - Matte Black
Kohler model number: K-T78016-9-BL
UPC: 885612669483
Modern form meets modern function: the KOHLER Components collection is defined by controlled forms and stark precision in every line and angle. With Components, you design your custom bath by selecting your handle style and finish. This shower trim features an Industrial handle modeled after machine valves and factory pipe design. Pair this trim with a showerhead and a Rite-Temp pressure-balancing valve with push-button diverter, which maintains your desired water temperature during pressure fluctuations.
Questions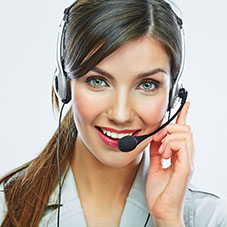 Our professionals are available to assist you with your selection of Kohler products.
Contact Us
Available Options
Components™ Rite-temp® Shower Valve Trim With Diverter And Industrial Handle, Valve Not Included - Matte Black