PRODUCT
Tyrell 13 Light Pendant Polished Ni...
Tyrell 13 Light Pendant Polished Nickel
Hudson Valley model number: 8932-PN
UPC: 806134817282
Each glass tube in our Tyrell family is purposely imperfect frosted opal toward the top before raggedly giving way to perfect clarity by the base. Outer gloss gives them sheen making for a mysterious and alluring diffusion effect as light comes blushing through from candelabra bulbs set perpendicular to each layer of glass tubes. Tyrell adds a 21st-century touch to a Modernist classic.
Questions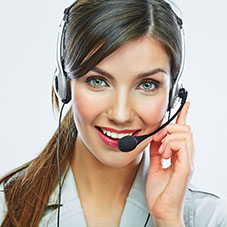 Our professionals are available to assist you with your selection of Hudson Valley products.
Contact Us
Available Options
Tyrell 13 Light Pendant Polished Nickel