PRODUCT
Prairie Flowers™ 1-pc 1.28 Toilet ...
Prairie Flowers™ 1-pc 1.28 Toilet - Biscuit
Kohler model number: K-14345-WF-96
UPC: 650531618702
Inspired by 18th-century dinnerware created for Catherine the Great, Prairie Flowers reveals an elegant border pattern of Polished Gold accents. The delicately refined design wraps around a one-piece Gabrielle toilet, which features a chair-like height and elongated bowl for comfortable, easy use. A 1.28-gallon high-efficiency flush provides significant water savings of up to 16,500 gallons per year, compared to a 3.5-gallon toilet, without sacrificing performance.
Questions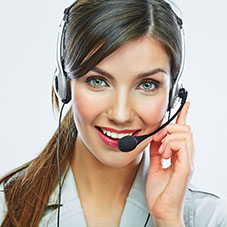 Our professionals are available to assist you with your selection of Kohler products.
Contact Us
Available Options
Prairie Flowers™ 1-pc 1.28 Toilet - Biscuit