PRODUCT
Axiom 2 Light Bath Bracket Aged Bra...
Axiom 2 Light Bath Bracket Aged Brass
Hudson Valley model number: 6442-AGB
UPC: 806134813666
An orb of light rests on a round mount of die-cast zinc. Axioms mirror backplate acts as the perfect contrast to its diffuser clear on the outside and etched on the inside for a captivating appearance when lit. Together these three elements make an assured work of minimalist luxury. Axiom comes from Greek that which is worthy or fit that which commends itself as evident. Axiom is a self-evident worthy addition fit for any modern space.
Questions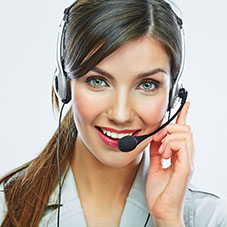 Our professionals are available to assist you with your selection of Hudson Valley products.
Contact Us
Available Options
Axiom 2 Light Bath Bracket Aged Brass